PRODUCTION:
In preparation of spring sales, we would prefer to have production done ASAP. If you haven't already, please take the time to complete your 2021 production reports that were mailed in your crop binders last summer. Keep in mind that any loss units do not need to be filled out, they will automatically fill from the company. Same with appraisals. If you would like assistance in compiling your production, please let us know – We are here to help.
CLAIMS:
The agency monitors claims weekly if not daily to ensure a smooth process.  If you have a question on a claim or need some assistance in finalizing your claim, please let us know we are here to help.
SPRING MEETINGS:
Please plan on attending one of our meetings across the state. No matter which meeting you attend, you are welcome at any of them. There will be important information, a chance to ask questions, and general comradery.
Please RSVP for each of the meetings by phone or email to Abbie Murphy.
Phone: 701-532-3131
Email: amurphy@heritageinsservices.com
Maddock January 30th @ Old 281 in Minnewaukan – Supper Served

5PM: Crop Meeting
6PM: Supper
Hebron February 2nd @ The Community Center – Supper Served

4PM: Crop Meeting
5PM: Supper
Butte February 2nd @ The Legion – Lunch Served

10:30AM: Crop Meeting
12PM: Lunch
Wishek February 15th @ Heritage Office – Lunch Served

12PM: Lunch
12:30PM: Crop Meeting
FARGO MEETING (2/11/2022) SCHEDULE:
The Fargo meeting has a block of 100 rooms at a rate of $124 per night, which is being held until January 12th. After this date, the rooms will be released.
If you plan on attending the Fargo meeting, please plan accordingly and RSVP as soon as possible to Abbie Murphy.
Phone: 701-532-3131
Email: amurphy@heritageinsservices.com
*  DARYL RITCHISON: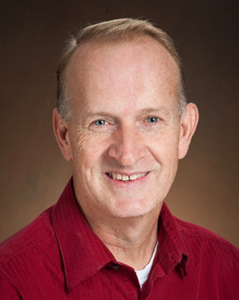 Daryl Ritchison is currently the Director of the North Dakota Agricultural Weather Network (NDAWN) through North Dakota State University (NDSU). He spends his time on research, public outreach and development and enhancement of tools for NDAWN, a network of 139 weather stations located throughout North Dakota, eastern Montana and Minnesota. He also presents short and long term forecasts for the state of North Dakota and the upper Midwest and is a well known public speaker on various topics. Previous to his current position he worked for 25 years as a meteorologist at various midwestern television stations including WDAY-TV and WDAZ-TV and WDAY-AM. Throughout his career he has spoken to hundreds of groups on NDAWN usage, weather, climate, weather risk management, public relations, serving as Master's of Ceremonies, giving motivational talks and additional topics
**  JIM WIESEMEYER: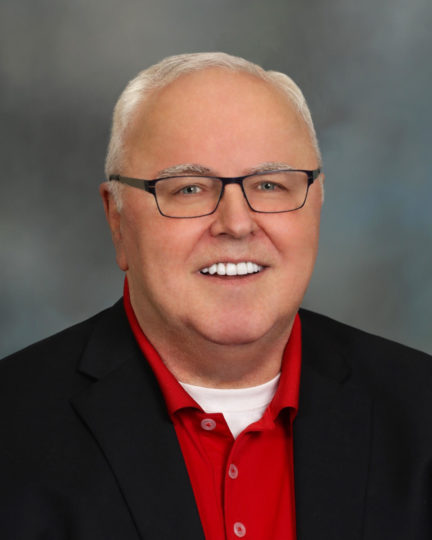 From his office near Washington, DC, Jim Wiesemeyer contributes daily to Pro Farmer's online website at profarmer.com, providing members with the latest information on agricultural policy and trade developments. He also is a participant in Farm Journal's Agri-Talk radio program, has his weekly Farm Journal podcast each Monday called Signal to Noise, and serves as a Washington analyst for Pro Farmer and Farm Journal.
Since 1978, Mr. Wiesemeyer has frequently reported on and interviewed senior government officials, including presidents, as well as USDA Secretaries since Earl Butz. He has traveled extensively in his assignments and is a frequent speaker on farm policy and trade issues. Wiesemeyer rejoined Pro Farmer in June of 2017, after serving as their Washington consultant for 19 years while at Informa Economics, and before that an employee of Pro Farmer, then owned by Oster Communications. Mr. Wiesemeyer also is one of the writers for the Agriculture Letter, formerly the Kiplinger Ag Letter, now owned by Farm Journal Media.